Are you considering buying a house in Spain? In our offer you will find all types and sizes of houses; old and new, large and small, modern and traditional. It is also possible to buy a plot of land and have your dream house built to your wishes and to size.
---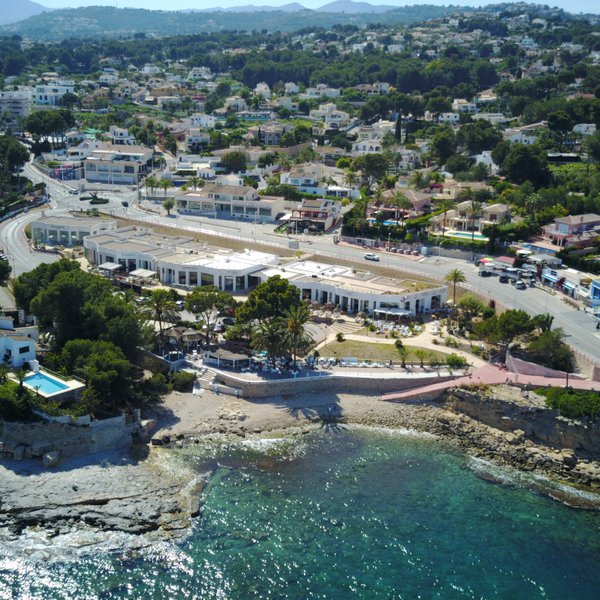 To give you (and many others) a helping hand, we will tell you more on this page about what you should pay attention to, what costs are involved and more of that sort of thing.
What should I look for when buying a house in Spain?
You have seen a house for sale, but where do you start? Always think of the 3 Ws (where, what, when), these tips give you a good guide to keep an overview and which steps you can best take.
Where
In our opinion, the location is the most important factor in the entire search process for a Spanish home. A home can usually be adapted to your personal housing requirements, but you have little influence on the environment itself. Always think carefully about how you prefer to live and what is personally important to you. For example: close to restaurants and shops, secluded and quiet, near the beach, walking distance to the city or is the car also great?
Initially there is a lot of information on the internet about the regions concerned, click here to read more about the regions in the Costa Blanca. But in order to really feel whether you have that click, we recommend that you actually visit the places and also at different times. We are happy to plan the 1st day to drive around, visit all the different places and just feel what you really think. Through our experience we can of course explain and guide you in the area, but we cannot determine on your behalf whether or not a certain area is suitable for you and whether it fully meets your wishes. You really have to experience and feel this yourself.
What
The location is now known. This is the time to move on to the second "W", the "what". Houses come in countless different sizes, types and colors. If you look at the range, you will no longer see the forest for the trees.
First think carefully about what type of home you are looking for. In addition, it is important that this is realistic and well aligned with the budget. A common mistake is that people think about who can visit and make a choice based on the number of rooms, for example. First, think carefully about how often those people are there and how often you are there. Think carefully about how many rooms you really need, how much outdoor space you like and what the price is for this.
If you have all these wishes in a row then we will make a selection based on this. After we have explored the area and you have made a choice regarding the location, the property selection can be made final. These are the houses that we will visit without obligation and without any obligations.
We are happy to go with you as an experience expert, so that we can, for example, pay attention to the position of the sun, as well as the condition of the house and the location. You do want to be certain that you will enjoy the sun on your terrace at the desired times instead of only at the times when the viewing was. Mountains can also ensure that the house is just in the shade, so there is hardly any sun.
When
The last W actually represents the following question: Do you prefer to enter it yesterday than today? Then it makes sense that the search criteria lie with an existing home. Are you not in a hurry and do you want to adjust the house entirely to your wishes and requirements? Then new construction might be something for you.
It is also wise to think about the expected time for arranging financing, work obligations and relocation.
When buying a property, the acceptance date has no direct influence on the purchase price, but it could contribute. A salesperson could be sensitive to a quick delivery i.v.m. financial problems or leaving for another country. This could cause the purchase price to look better for you. We therefore always try to find out the reason for the sale.
How do the Spanish banks work and what costs are involved?
Do you wish to take out a mortgage? Banks in Spain finance 70% of the purchase price. This does not include the additional costs, which is approximately 12.5%. These additional costs consist of costs for notary, registry, land registry, lawyer, broker, etc.
Example: Suppose you buy a house of € 350,000, the bank then finances € 245,000 and you must have an own capital of € 105,000 (30%) for the house + € 43,750 additional costs (12.5% of € 350,000) . This amounts to an own capital of € 148,750.
In fact, it means that as a whole about 40% of your own money is needed, including these additional costs of 12.5%.
More information or an introductory meeting? Then contact us now.