Do you want to buy an apartment in Javea? PrimaVillas has more than 100 penthouses and apartments for sale. Ideal to celebrate a holiday or to live permanently. Read more below or view our selection below!
---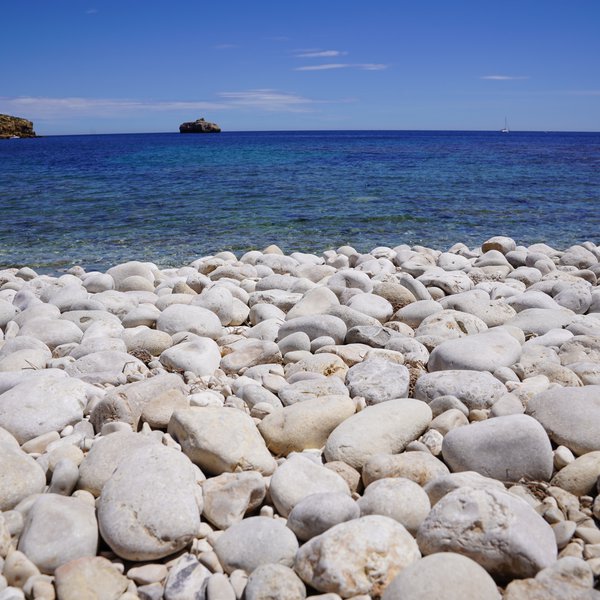 About the town of Jávea
Jávea is also known as Xàbia, it is a beautiful town on the Costa Blanca and lies between Moraira and Denia. The accessibility is perfect, because it lies between Alicante and Valencia, so you can use both airports.
Jávea was originally a fishing village. In the port there is still a fish auction where every morning the fresh fish is brought in and sold at the auction.
Jávea actually consists of three different areas and is therefore extremely versatile; namely the historic city center where many Moorish influences can still be seen, the port area and Arenal; the 500 meter long sandy beach and boulevard Arenal with its many restaurants, bars and shops. Because of these three different areas, there is something for every occasion, every person or every mood.
Do you want to invest in an apartment in Jávea?
Many people have preceded you. It is a very popular area for holiday makers, making it an ideal combination to rent it out in high season and to spend your holidays there in the off season.
But where do you actually start?
The most important thing is determining the location. Want to be happy in a beautiful home that is located in a location where you don't like it? That will not happen. It is therefore highly advisable to first explore the area, and even better during the different seasons. This way you will not only experience how things are in the high season, but also in the low season if you are most likely going to stay there yourself. Once you have determined this, you will look for the suitable property. This depends on the personal wishes and requirements, the financial feasibility and the offer.
Do you want advice and guidance during this entire process? Then request an introductory meeting. This is possible both in the Netherlands and in Spain.